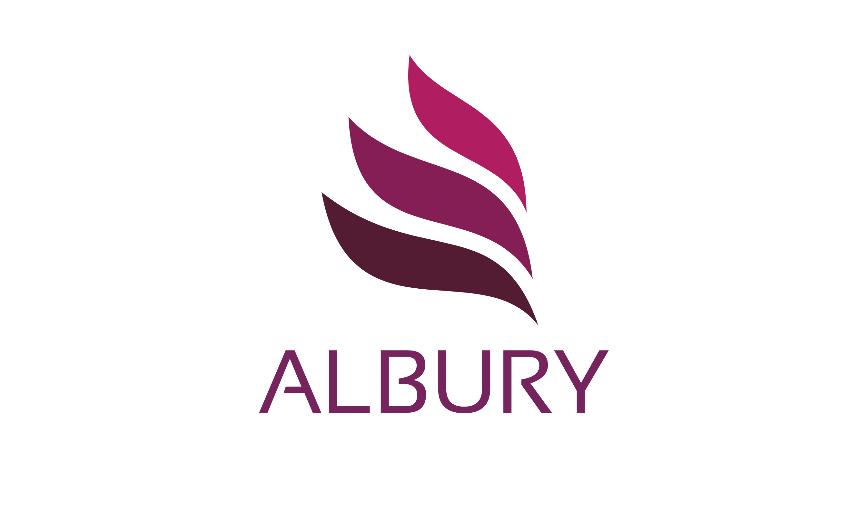 A Different Approach to Care
17-19 Tweed Street, Berwick-upon-Tweed, Northumberland TD15 1NG
01289-302768
contact@alburyresidential.co.uk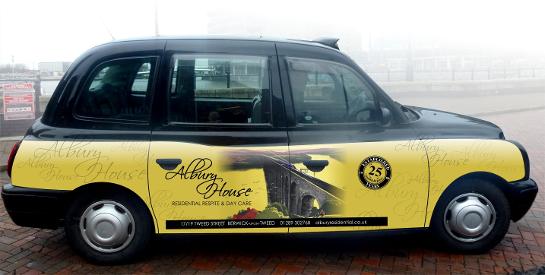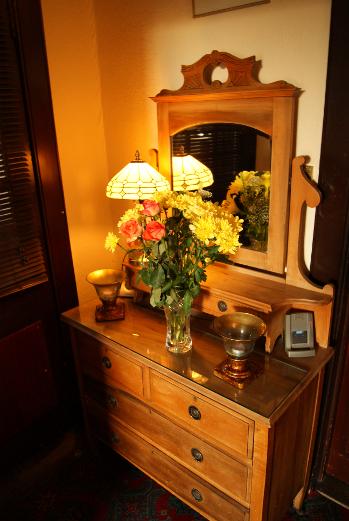 About Us
Albury House, is a family owned and managed residential and day care provider in Berwick-upon-Tweed.
We are the original owners of the business and have been here since 1990.
We provide Residential & Day Care services to Services users over 65, we cater for all clients needs.
Services
Albury House provides full Residential and Day Care, staff are on duty 24 hours a day, we provided excellent home cooked meals , we ensure a wide range of activities are provided to ensure the Service User enjoys each day.
History
Albury House is a elegant and delightful building, purchased by ourself in 1990, We have 11 bedrooms , unlike many modern homes, our house is homely and discreetly adapted, We wish our Service Users to feel at home and part of Albury House